About Us
Multipurpose Organization for Training, Health, Education and Rehabilitation (MOTHER) is a Not for Profit Organization aims to empower the poorer section of the Society.
We implement community development, women development, Natural resource Management programs to address the issues like sustainable livelihood and equity.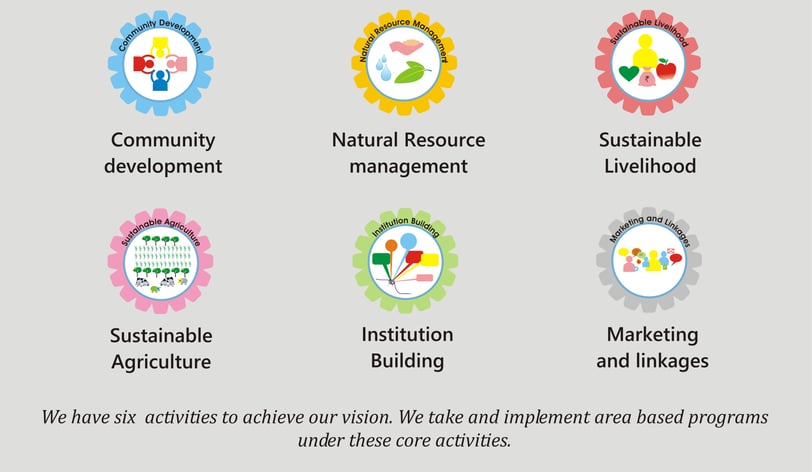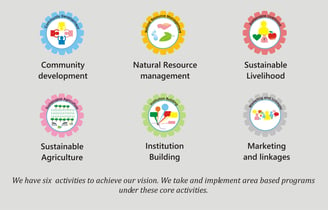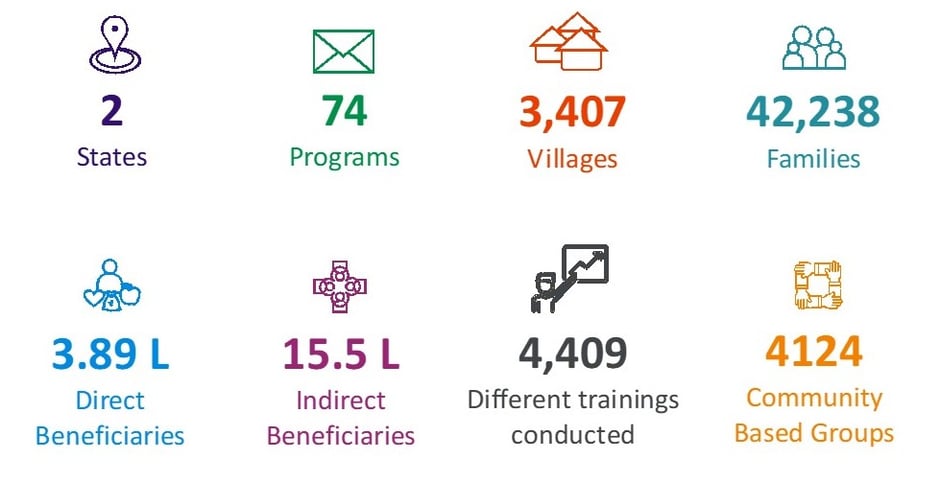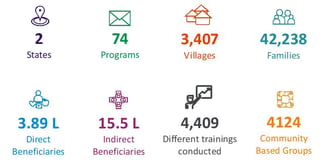 Created self employment for

9,760

families to improve their financial wellbeing

.

Treated 26,110 Ha of farming land with soil and water conservation activities

8,57,777 mandays created and helped the labouring families

31,875 women benefited under different programs.

Digital literacy program conducted for 3,52,100 women.

2,352 acre adopted Tree based farming as alternative income in agriculture.

1,855 Acre of farming land converted into organic farming with soil health management activities

13,435 Women served through 895 Self help groups for their well being.

503 families got support to build sanitary units.

2 Million trees have added biomass into the soil.

9,000+ families are getting double of pre intervention income.

Assisting 6 FPOs to serve their member share holders.

Four of six FPOs have started input and output business and opened rural marts in their working areas.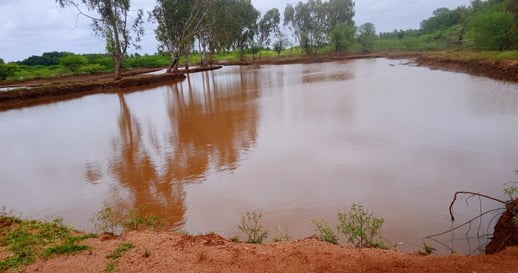 Predict the future by creating it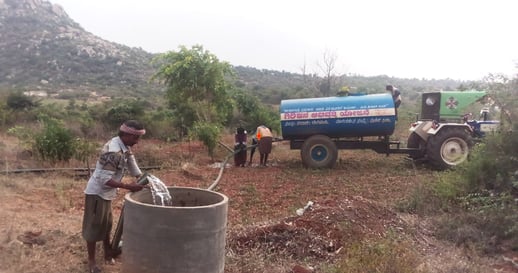 Supports to overcome critical situation
The impact of your small support goes beyond just the immediate relief—it brings smiles to the faces of those who have been struggling. By extending your hand, you are helping these families regain their confidence, dignity, and independence...