Agriculture is the backbone of Indian economy and about 75 percent population totally depend on agriculture. In India, rainfed agriculture covers 57% of the cultivated area and contributes to 44% of agriculture production. Rainfed areas are continuously subjected to land degradation due to decline of soil fertility, development of acidity, salinization, alkalization, deterioration of soil structure, accelerated wind and water erosion, loss of organic matter and biodiversity etc.
Food crop production is a major land based activity. Traditional cultivation practices coupled with climate vagaries result in low crop yield. The yield levels of rainfed crops are particularly very poor. The farmers also do not have suitable cropping systems to deal aberrant weather. Imbalance use of fertilisers in common.
Hence the MOTHER is motivating farmers to adopt sustainable farming practices since 2003. The soil fertility/health restoration practices like green manuring, crop rotations, multi cropping and intercropping specially with legumes, use of FYM/compost, bio-fertilizers, soil and water conservation measures, use of brought up or in situ mulches are given priority. Conservation agronomical measures like seeding and ploughing across the slope, weed mulching, agro-forestry, incorporation of fruit trees, vegetative barriers etc are also encouraged under sustainable agriculture practices.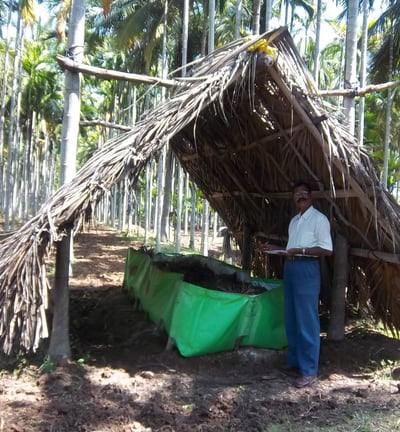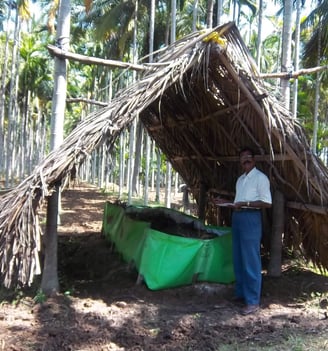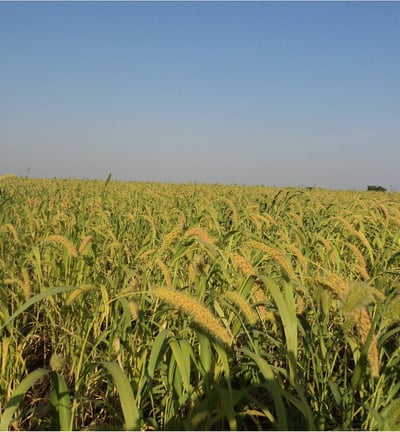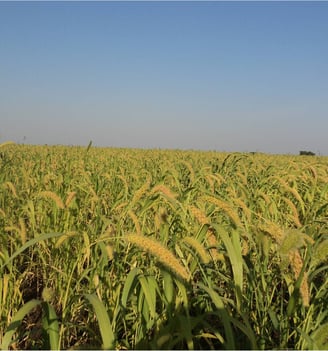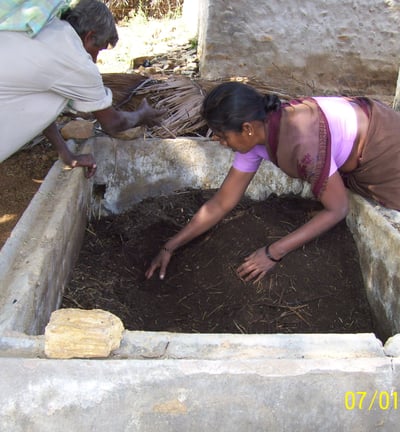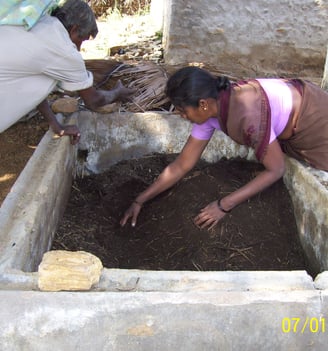 KEY PROJECTS
Orchard development program under Tribal development fund project 1

Organic village program 1

Organic village program 2

Tree based farming

Integrated farming system

Savayava Bhagya Yojane

Enhancement of agriculture productivity through Integrated Livestock Management

Orchard development program under Tribal development fund project 2

Agro forestry program

Developing rural youths as digitally-empowered extension service Providers to drive the adoption of agro ecological principles in Potato farming system

Context specific agroecological advisories - creating an ecosystem For capacitating digitally-empowered rural youths to scale-up the Reach to farmers